Research
Engineering today for a sustainable and resilient tomorrow. Connecting people with earth, their infrastructure and their environment via sensors, technologies, big data, and computing.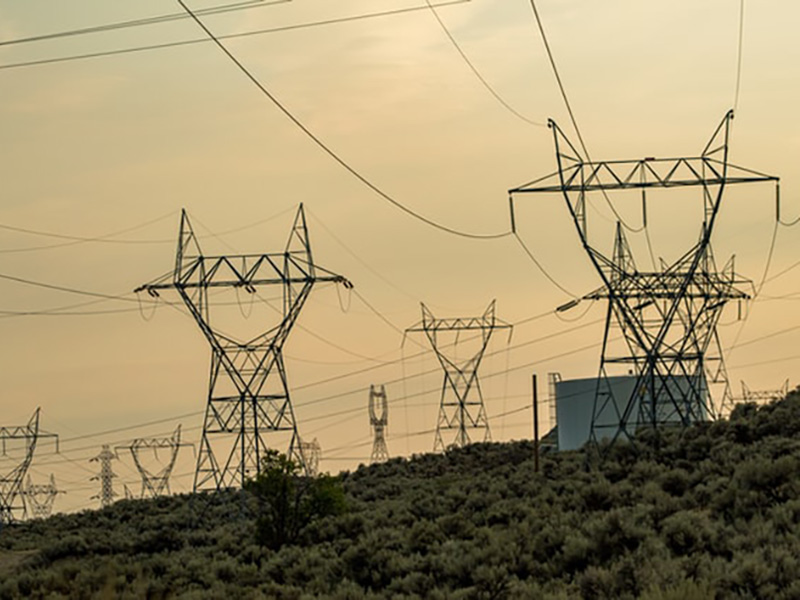 Sustaining America's Infrastructure
Engineering natural and built environments and improving the lives of people within them underpins our research programs in environment, infrastructure, geosensing, water resources, and geotechnical engineering.
Facilities & Laboratories
Faculty and students in Civil and Environmental Engineering have access to outstanding research and collaboration facilities for infrastructure design and testing, environmental monitoring, and geospatial data acquisition and modeling.
Centers & Consortia
Espousing a culture of collaboration, faculty in Civil and Environmental Engineering have built long-standing relationships locally, nationally and internationally.
Theses and Dissertations
See the latest research from our graduate students.